Around 4pm by some random luck we found link about festival happening in Long Beach, CA. We decided to go there. It was sea food festival in long beach, lots of seafood and New Orleans music. The place was packed, all people were having fun, dancing and eating crawfish.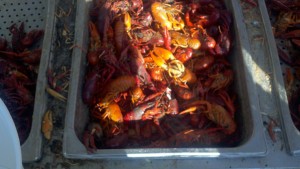 When you enter the place, you are welcomed but small stores selling art and crafts, I even bought a hat.  After I was leaving the store some random girl came by told

me that the hat looked cool on me and left. The fastival was located next to the lake in the park not so far from the beach.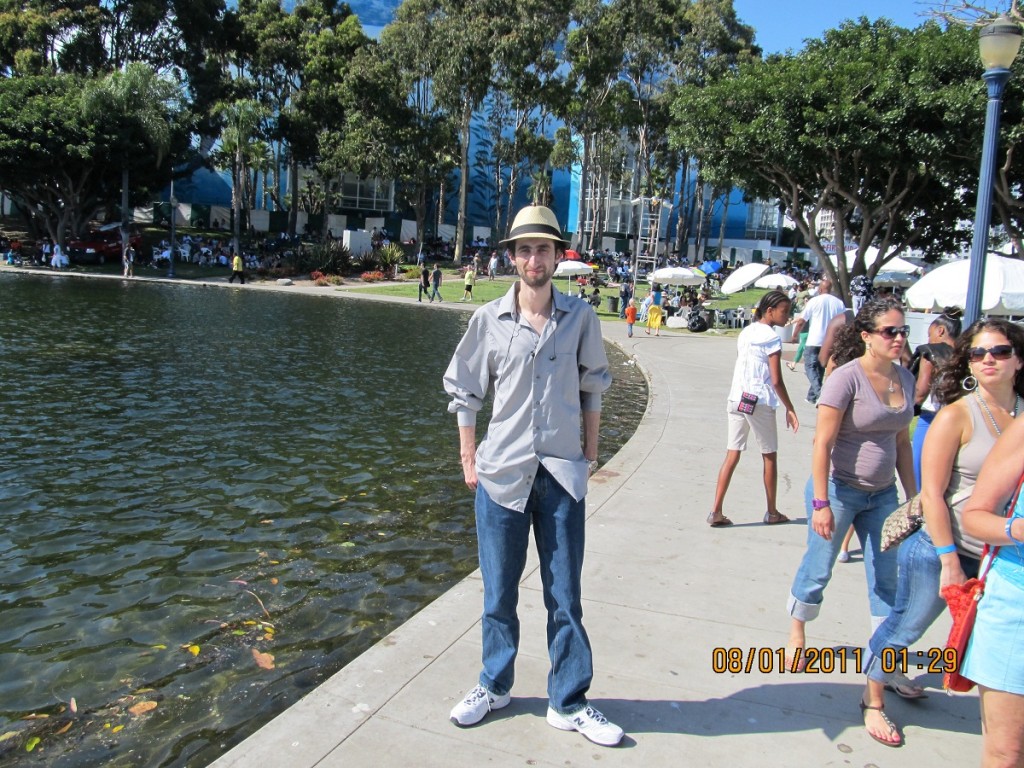 The crawfish boilers were not so far from the entrance, there were to big things with net to take crawfish out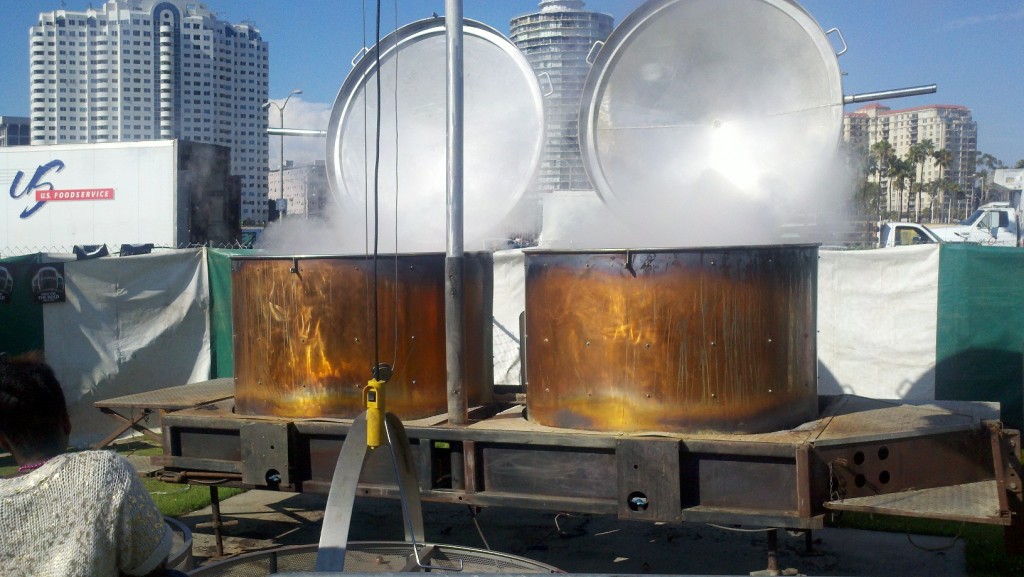 the whole thing looked like from fairy tail, where the witch was trying to boil some kids

After we bought the crawfish we finish eating it like in 10minutes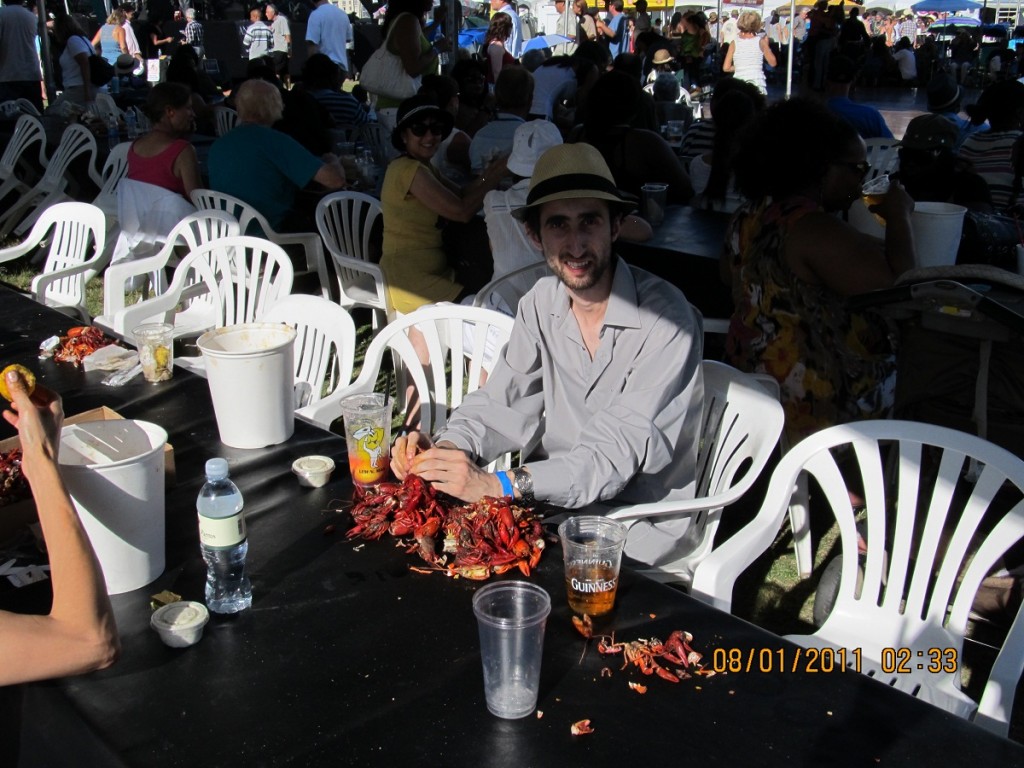 Let me tell you how to eat it correctly, first you break it in the middle, and take tail of.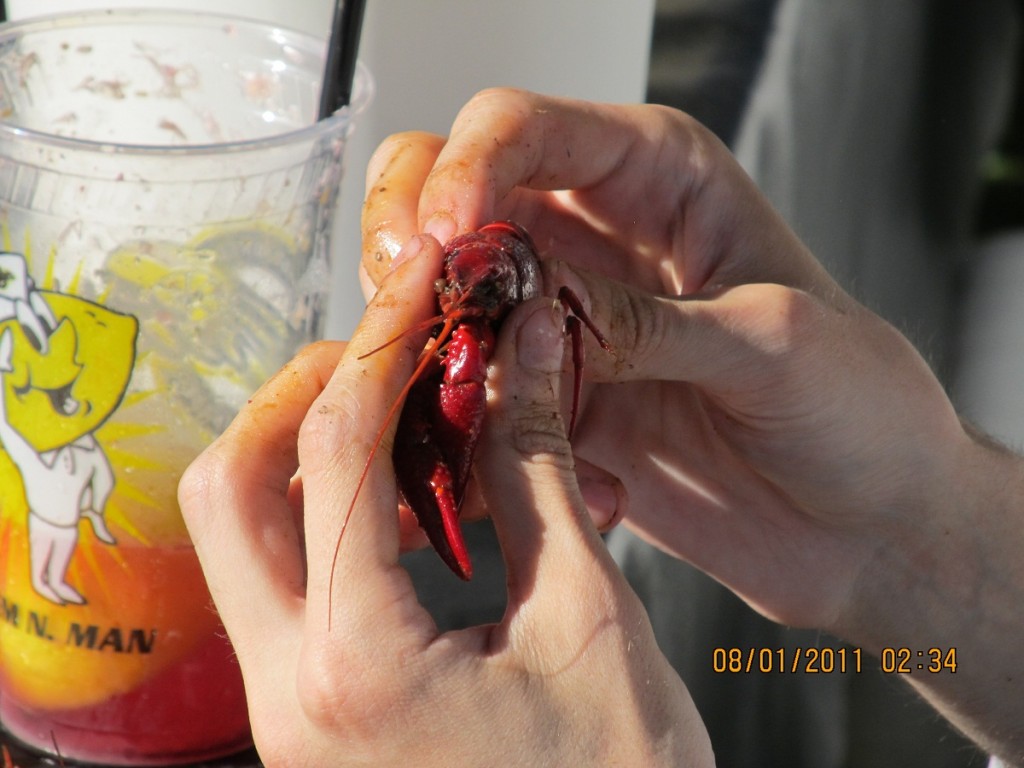 You take the take and push it until you hear the crack, and now open from middle. Don't forget to remove dark part and enjoy it

After food it was time to enjoy nice music next to the lake. It was long time I didn't sit on the grass it was so nice. The lake in long beach is pretty, it has gandola on it and if you want you can take a ride.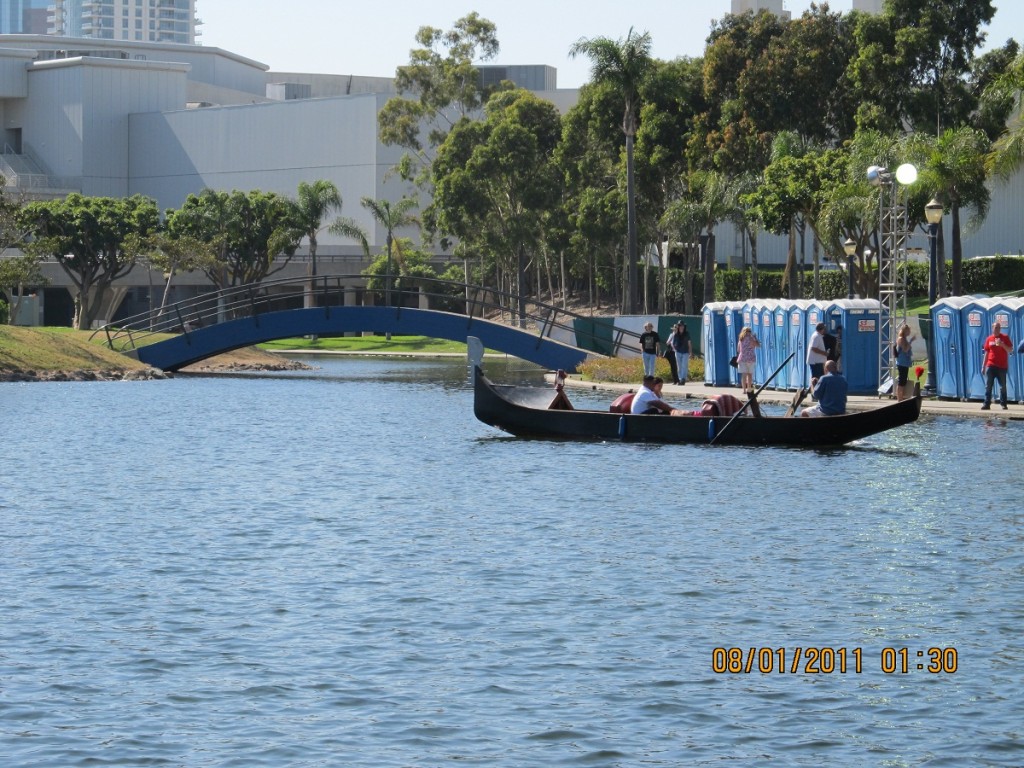 It was nice relaxing time.
Around 7pm we were already leaving and the musicians start playing some song, and whole dance floor got full and people start dancing

and having fun. It was really fun to see how so many people are doing the same dance at the same time.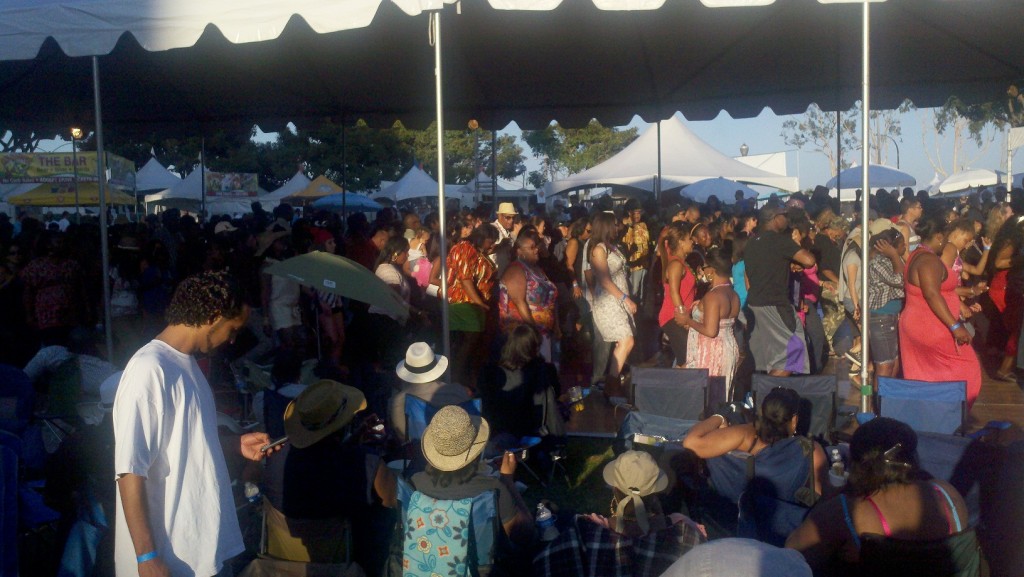 We all left the festival fulfilled and we will come back next year.
We took short walk in the beach of long beach, and I will tell about it later