I spend already 5 winters in LA, and there are many things you can do here that you will not think about. Last year I visited Santa Monica area where the city set it up ice skating arena, ICE on 5th Street. The ICE run from November through the end of January. It was only $10 to get pair of skates, if you need.  On opening day, the city broke the world record for tallest ice sculpture and I missed it

.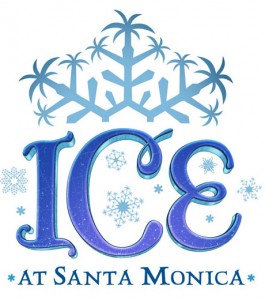 Other cool ice skating place is Pasadena, forget which day it was but there was no fee for using arena and rentals were half price, we went there 3 times. This place is covered so you can use it anytime you like to.
Last year it was my first time I step on snowboard in Big Bear, we got a class for beginners and we had lots of fun learning and snowboarding. First day is really hard, but after some time you get use to falling down

and it is easy to get up and continue .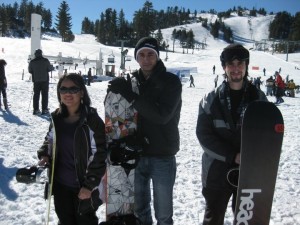 I had 4 lessons last year and I will continue this year. Please don't do the same mistake I did first time, rent or buy snowboarding sun glasses which blocks reflection from snow they will help a lot.
I am still thinking what else can i do in LA SoCal area to spice up winter

if you have ideas I will be happy to hear them